Description
KIDS CONSTRUCTION FORTRESS BUILDING KIT!
Our magic combo sets allow your children to build forts of all shapes and sizes! Flexible props fun for boys and girls. Perfect for creating any fort you can imagine.
Our kid's ultimate fort builder kit is designed for kids over 5 years old, they can build a cave, play with tents, rockets, houses, igloos, princess castles, tunnels, Teepee, toy tent, pirate ship, just add sheets to create a hiding place.
    
Easy to manufacture and durable:
Made of strong and high-quality plastic, just insert and twist the rod into the ball, and the builder can connect and easily disassemble in a few seconds without structural collapse. With a storage bag, it can be used for indoor and outdoor activities.

Spark creativity and imagination:
The perfect creative toy for 2-3 or more children to play. Kids plan and solve problems together, build different creative structures, perfect educational toy gifts for birthdays, holidays, Christmas, Halloween, and New Year!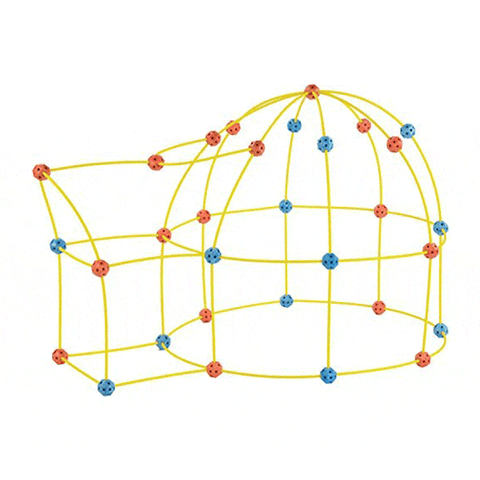 Flexible Fun For Boys And Girls:
The ultimate fort building tool for our kids is specially designed for kids who can build caves, play tents, rockets, houses, igloos, princess castles, tunnels, tents, toy tents, pirate ships and create a hideout just by adding a sheet.
Stem Toys for Kids:
Use this deluxe pack to build a large and complex fort that will be challenging and fun for kids and even parents. This DIY toy will bring endless fun to your family by building and exploring more building ideas.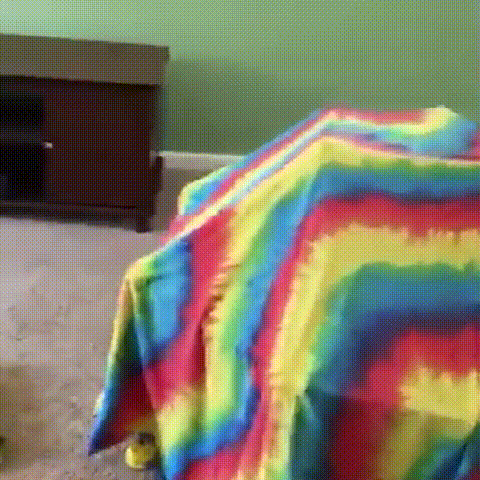 Specification:
Stick color Green
Stick size 12.2
Ball color Yellow/green/red/blue
Ball diameter 1.57
The package includes:
(A)  45 sticks + 21 balls
(B)  51 sticks + 36 balls
(C) 100 sticks + 55 balls
(D) 45 sticks + 21 balls + tent
(E)  51 sticks + 36 balls + tent
(F) 100 sticks + 55 balls + tent

Note:
Stick is Green and Ball maybe random color. Any package includes balls of more than 2 colors.
Fort Building Kit – Fort Building Kit For Kids, Kids Fort Building, Fort Builder

Additional information
| | |
| --- | --- |
| Style | 21 Balls + 45 Sticks (with Tent), 36 Balls + 51 Sticks (No Tent), 55 Balls + 100 Sticks (with Tent) |
Reviews (0)
Only logged in customers who have purchased this product may leave a review.
Related products