[FREE] Eco Friendly Reusable Straws (Set of 5)
Description
THIS STRAW IS FOR KEEPS:
100% Stainless Steel & Eco-Friendly: Say no to single-use plastic straws and say yes to reusable stainless steel straws.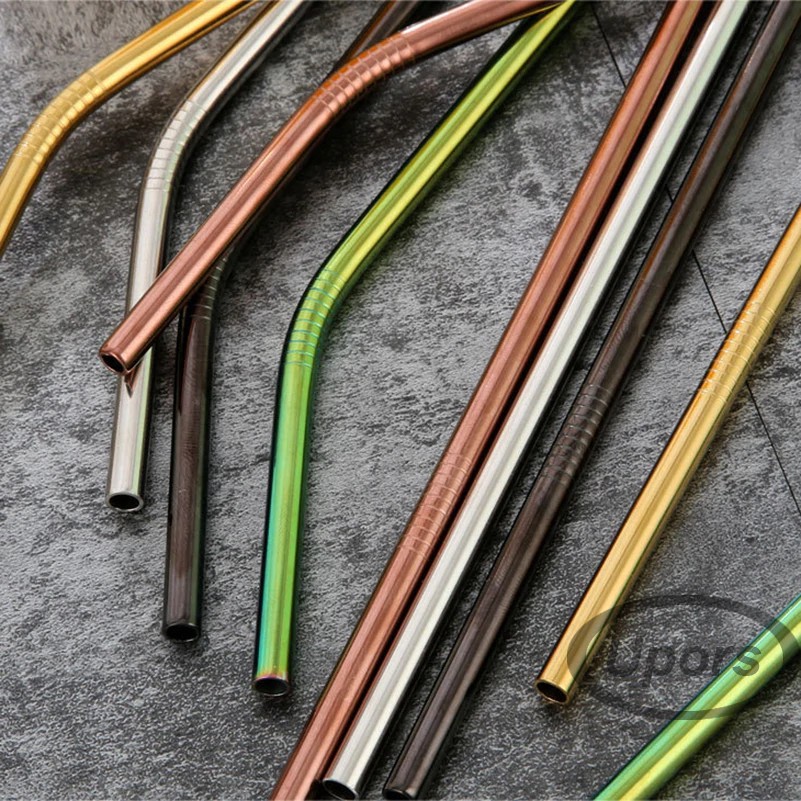 KID-FRIENDLY:
These straws are fun to use-Kids love them, and are excited to stay hydrated throughout the day!
TASTE ONLY YOUR DRINK:
Plastic straws can leach off flavors and chemicals into an otherwise healthy drink. Use stainless steel straws and taste only your drink!
GET HEALTHY:
Drink more water and healthy smoothies. With our lead-free & rust-free straws, drink only what's in your drink!
Reviews (0)
Only logged in customers who have purchased this product may leave a review.