Description
"After using it in the morning and before bed, we have already noticed significant change in our stomach and our abs… We definitely feel more confident than ever in our bodies!"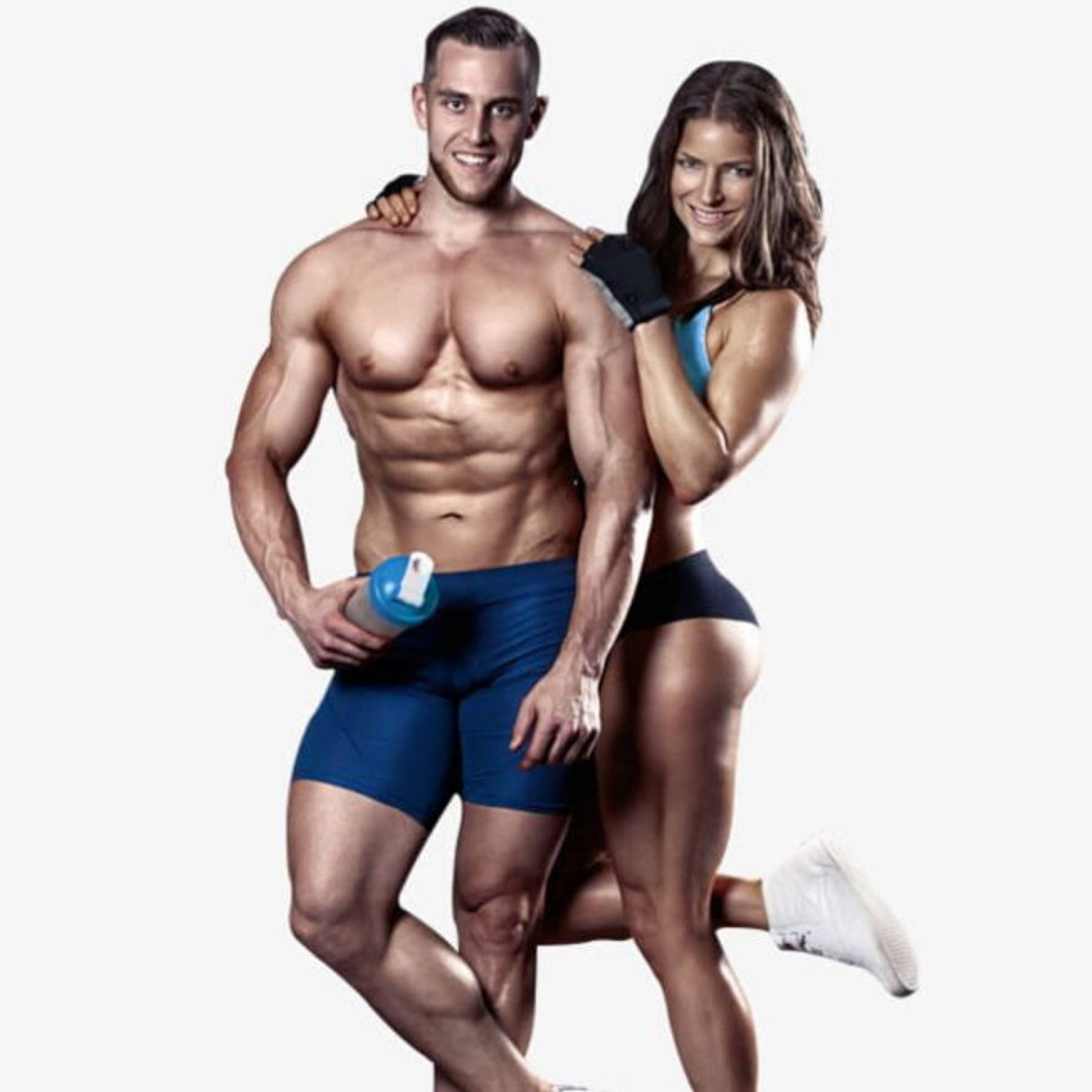 Our award winning PowerAbs allows you to have an effective full body workout in the comfort of your home! With PowerAbs  you have everything you need to target absolutely every muscle group in your body. You don't need a gym, and you don't need expensive gym equipment in your home to be healthy, strong and fit.
Features :
 Approved and Certified:100% Safe to Use Comfortably at Home
Full Body:Targets Legs, Glutes, Arms, Chest, and Shoulders

Instant Results:Get Results In Just A Few Days


100% Satisfaction:30 Day Money Back Guarantee


Portable:80cm rope, 40cm base, weight 1.1kg

Reviews (0)
Only logged in customers who have purchased this product may leave a review.
Related products