Description
The Welder's Choice For A
 

STICK/TIG Package! 


The Arc-Pro Mini-Master Welder uses advanced IGBT inverter technology to provide you with a portable powerhouse of a machine!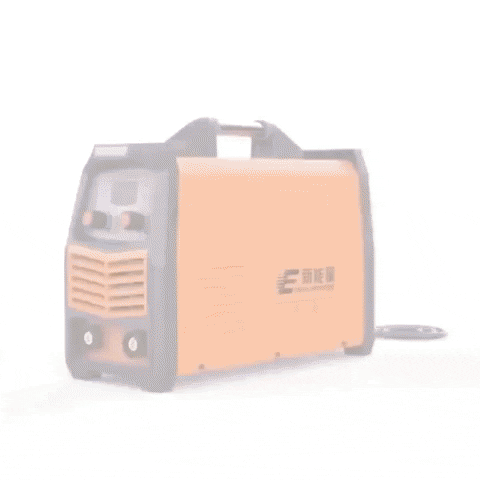 With the small nature of the Arc-Pro Mini-Master, you won't ever have to worry about bulky or heavy machinery. Reduce noise while improving efficiency with this incredible energy-saving technology!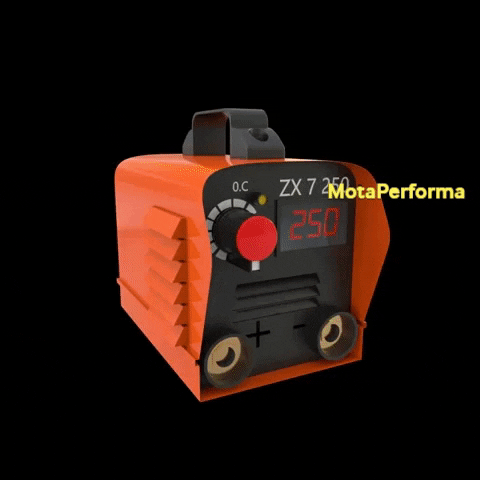 The Arc-Pro Mini-Master Welder's highly advanced and intelligent digital display control system is simple to use and is sure to help make your project a breeze!
This
Mini-Master
was designed with very little splash characteristics as well as a stable current.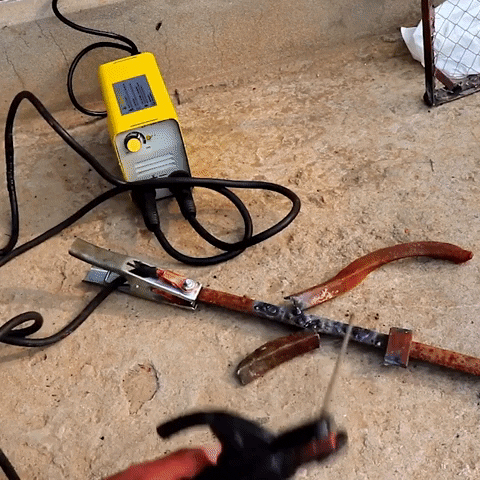 Digital Display
The advanced digital display included with the Arc-Pro Mini-Master makes for easy adjustments in current and conditions. The features of this intelligent display were designed for optimal, dynamic options for any project.

Advanced IGBT Technology
Insulated-Gate Bipolar Transistor technology ensures the stability and power of your Arc-Pro Mini-Master Welder. This design allows for less voltage intake while keeping up a high level of power conversion.

High-Frequency Inverter
Faster arc times and lowered welding splashing allow for precision and excellent performance in your Mini-Master Welder. Keep your projects always moving forward with technology that doesn't stop!

Portability
The small size and light weight of the Arc-Pro Mini-Master Welder allows for easy portability of your welding machine. You won't have to ever worry about bulky or difficult welding materials with the Mini-Master!

Power
With an efficiency rate of 92% and a power factor of 0.9, you're guaranteed total satisfaction with the efficiency and productivity of your mini welder. Big things come in small packages with the Arc-Pro Mini-Master Welder.
SPECIFICATIONS:
Rated input power capacity: 25KVA
Rated frequency: 50/60Hz
Efficiency: 92%
Power factor: 0.9
Protection grade: IP21
Welding rod diameter: 1.6-2.5mm
Suitable material: Stainless steel, carbon steel, low alloy steel. The best welding plate thickness: 2-6mm
Arc Current: 20-250A
Pulse Frequency: 50/60HZ
Pilot Arc Current: 20-250A
Package includes:
1x Arc welding machine

2 x quick plug

1 x wrench

1 x gloves

1 x welding cap

1 x copper nose

5x welding electrode

1x ground clamp

1x power plug

6m x line

1x welding clip
Reviews (0)
Only logged in customers who have purchased this product may leave a review.
Related products