Shaped Romantic Confession Glasses
Description
Sleek, semi-frame and modern design suits people of all ages. It also comes with a case that could be the perfect gift for a loved one!
You can buy from these sellers.
Unpolarized
-Ride fashion with your baby girl. Very suitable for children from 2 to 6 years old.
Protection: These retro sunglasses are equipped with 100% UVA and UVB lenses to protect your baby's sensitive eyes from the harmful rays of the sun.
High-quality craftsmanship: The children are very active, we use high-quality materials to make this frame, to ensure its long life, especially suitable for young children and children.
Put on these cute and lovely heart-shaped children's sunglasses to make your child stand out. Ideal for family weekend walks, beaches, camping trips and costume parties.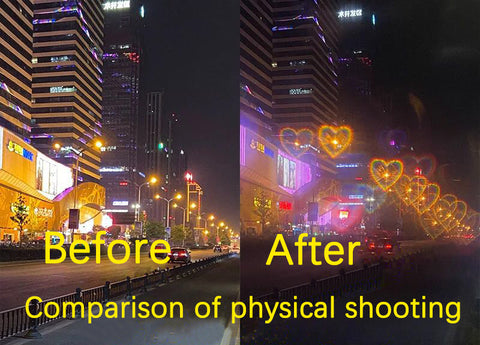 When u wear that, u will see many hearted-shape things surrounded with u.   You can use it to send close friends, lovers, relatives, classmates and also use it to selfie. As long as you can think of the way, which will make u feel better
Unique idea:
Taking it with you, you can feel love arounds with u, which can heal your emotions and make you happy all the day.Let you always have good memories and feel like you want to go to the romantic sea of ??love
I bought it as a photo prop. I really loved it by looking at it
Product parameters
Frame height: 60mm
Frame width: 65mm
Nose bridge width: 20mm
Frame width: 65mm
Frame width: 138mm
Reviews (0)
Only logged in customers who have purchased this product may leave a review.
Related products