Voodoo Doll Incense Cone Burner
Description
Hand sculpted ceramic voodoo doll.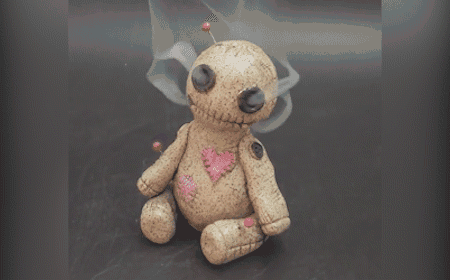 High-fired stoneware, cold glazed. Cone incense burner smokes from eyes & mouth. Comes with inserted pins.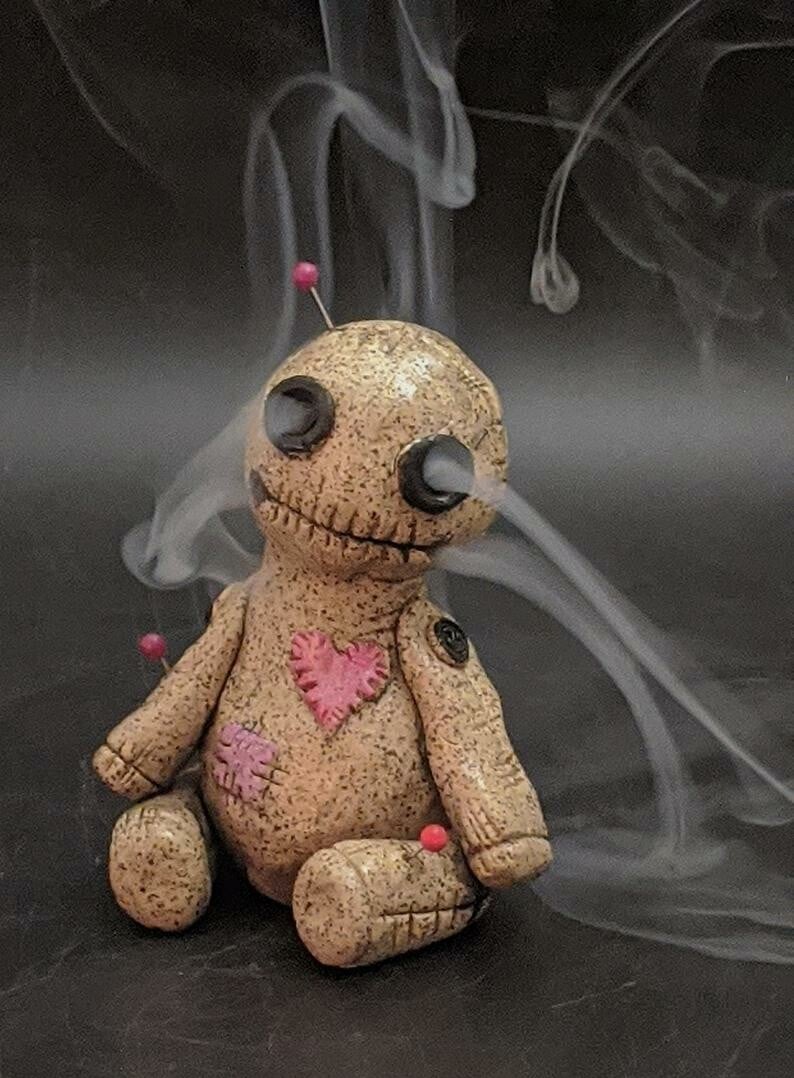 Each one is individually made so they are all similar but not an exact replica. They will ship with a small bag of wonderfully smelling cone incense.
Materials: Flame retardant resin, Cold Glazed, Pins, Cone Incense
Reviews (0)
Only logged in customers who have purchased this product may leave a review.
Related products